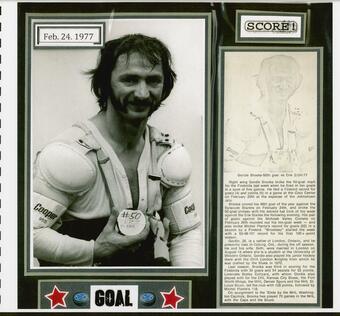 Gord John Brooks was born in Cobourg September 11, 1950.
He played his minor hockey with the Cobourg Church League.
In 1967 Gord made the Cobourg Cougar Junior 'B' team.
The pages that follow, in this 'Story' 1975-1987 and in the
first 'Story' 1957-1975, of Gord's career were compiled and 
assembled by Beth, Gord's wife of over 44 years. 
Page 47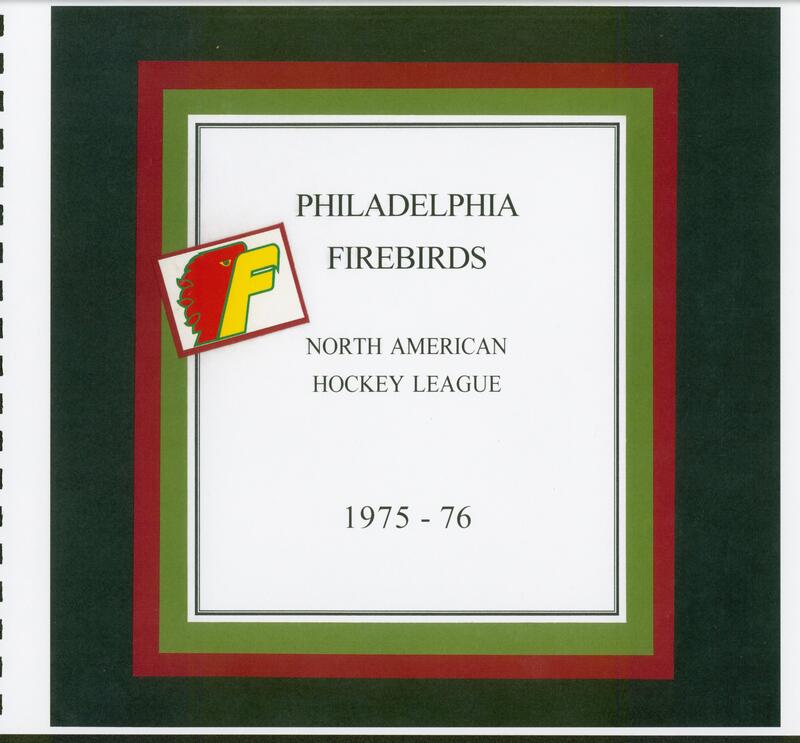 Page 48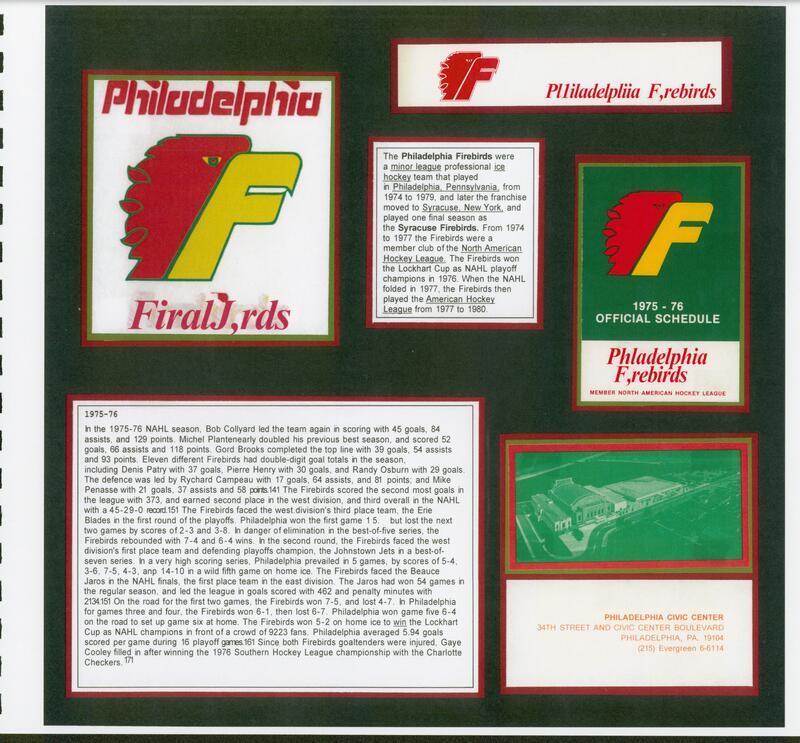 Page 49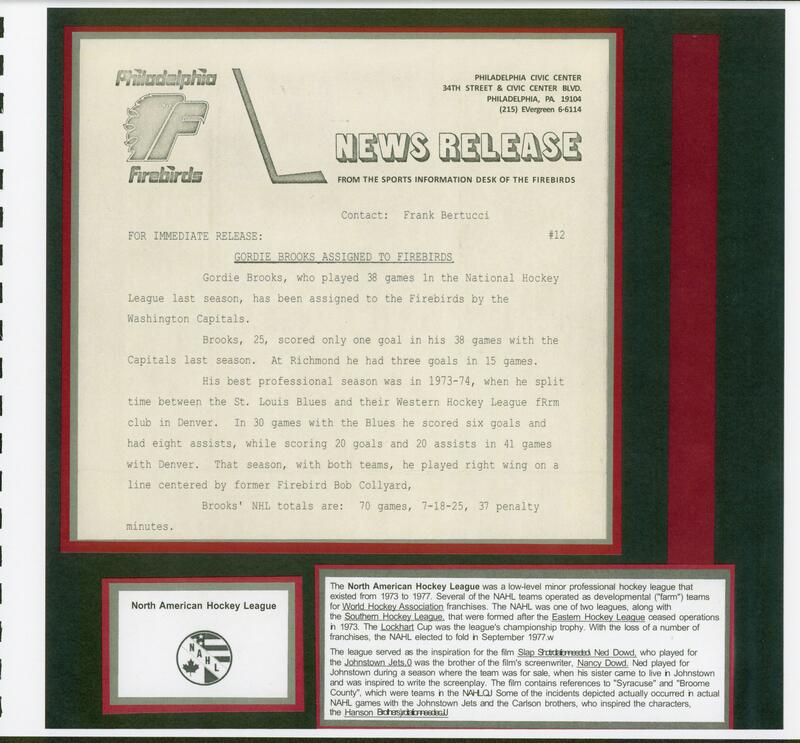 Page 50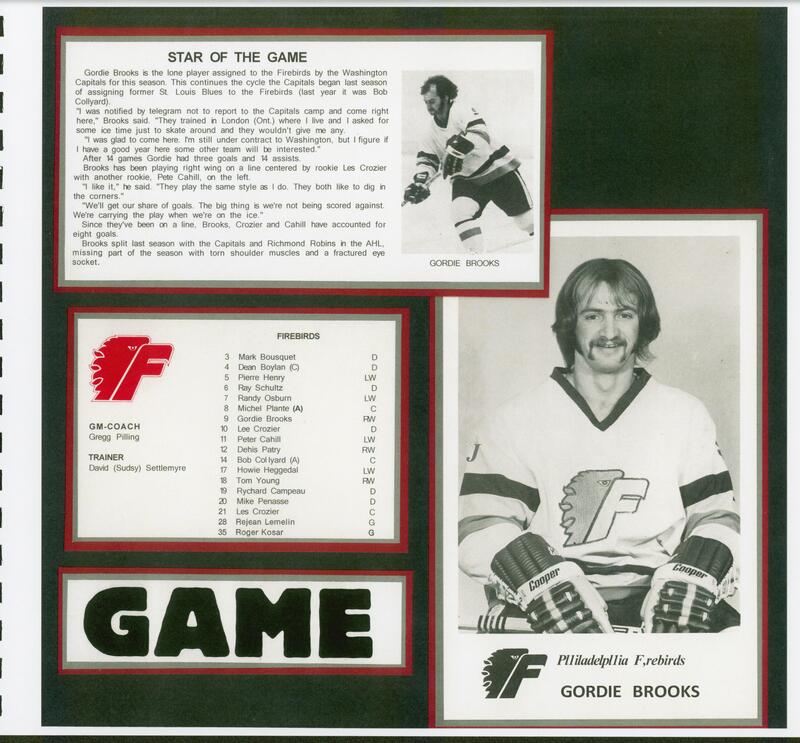 Page 51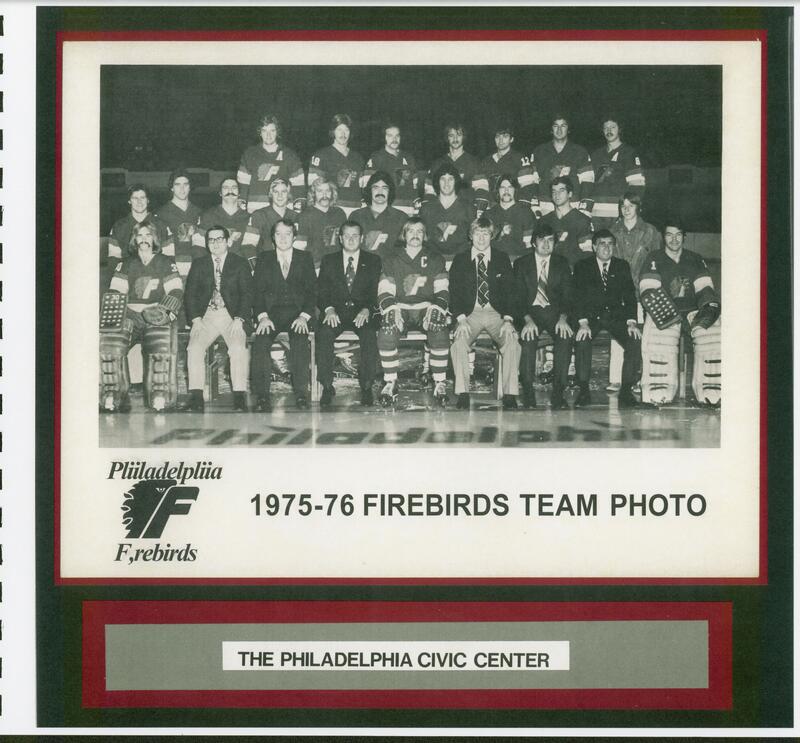 Page 52
Page 53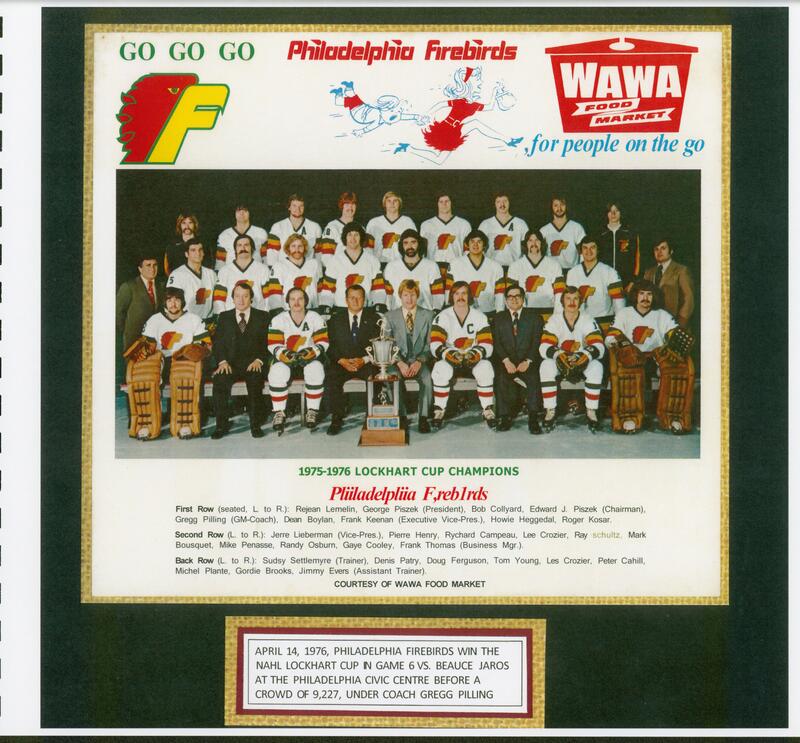 Page 54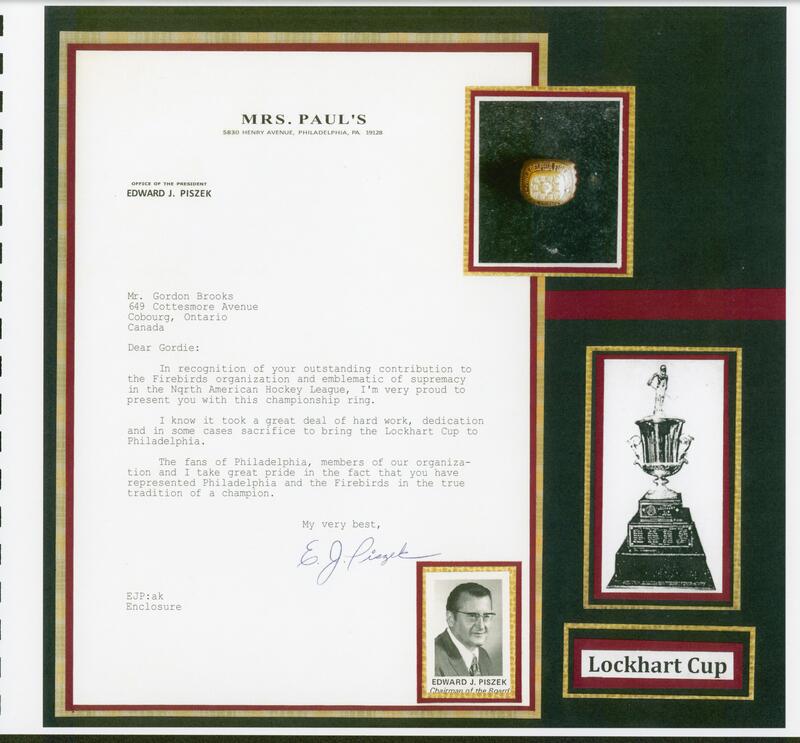 Page 55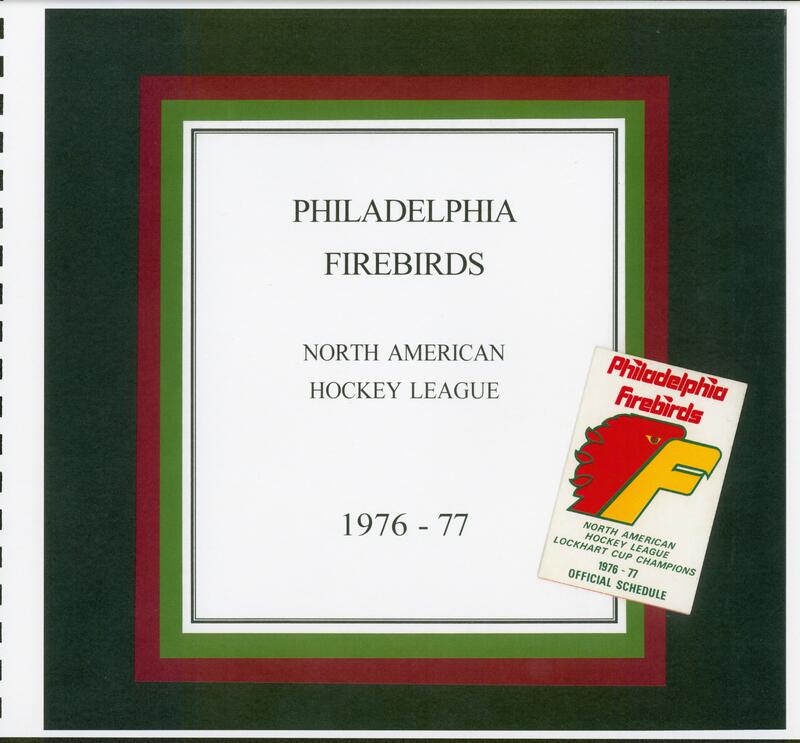 Page 56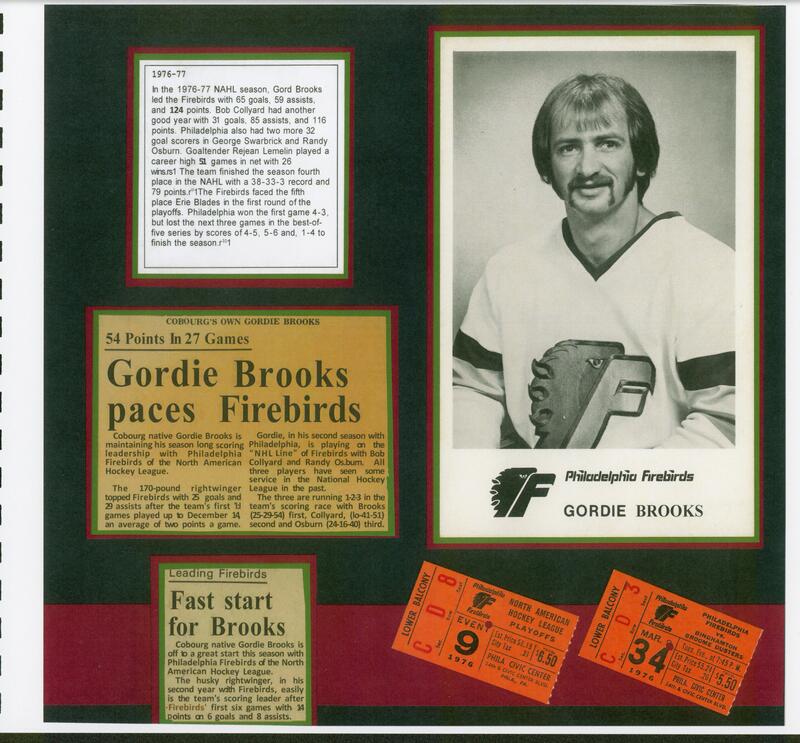 Page 57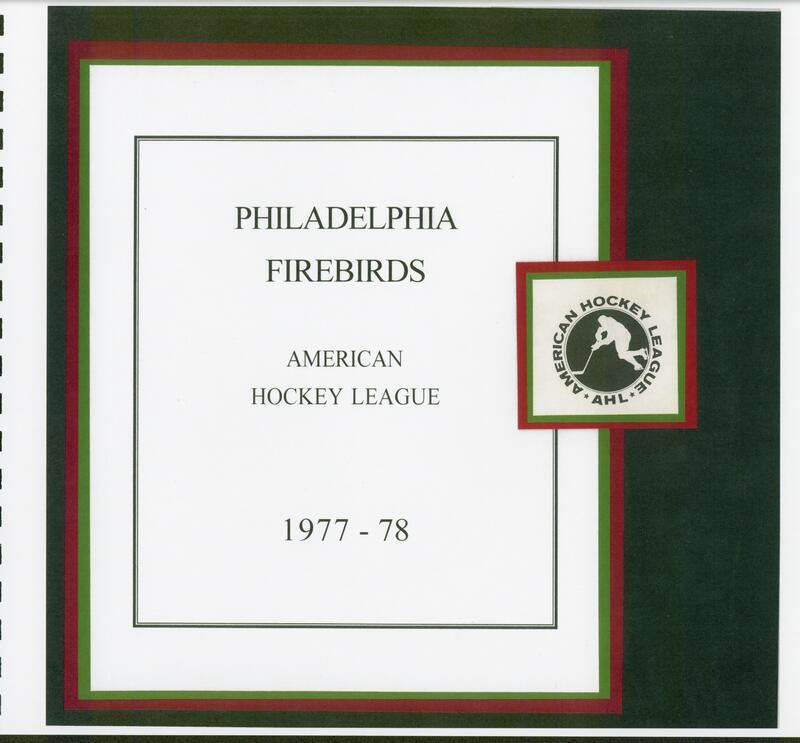 Page 58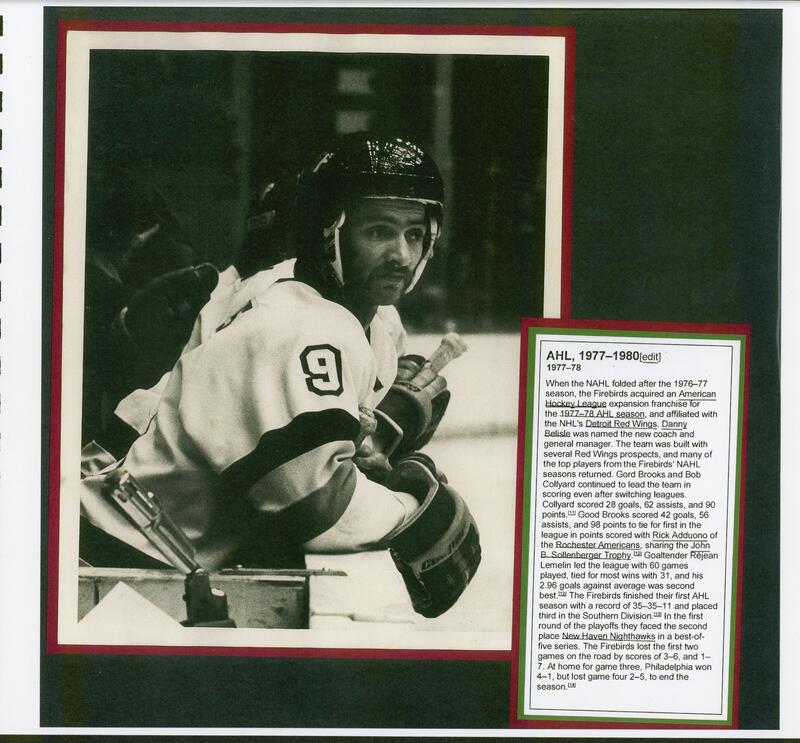 Page 59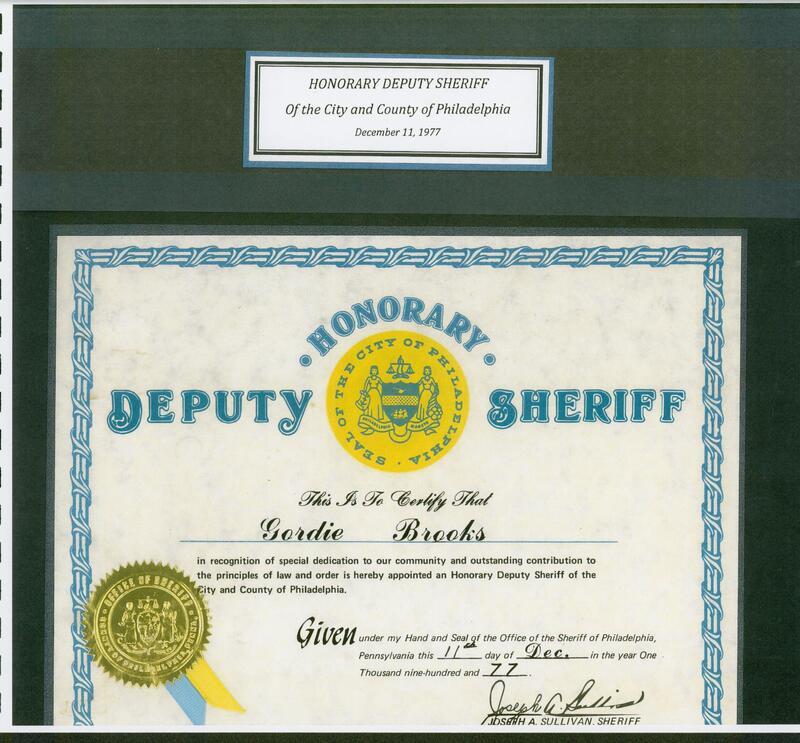 Page 60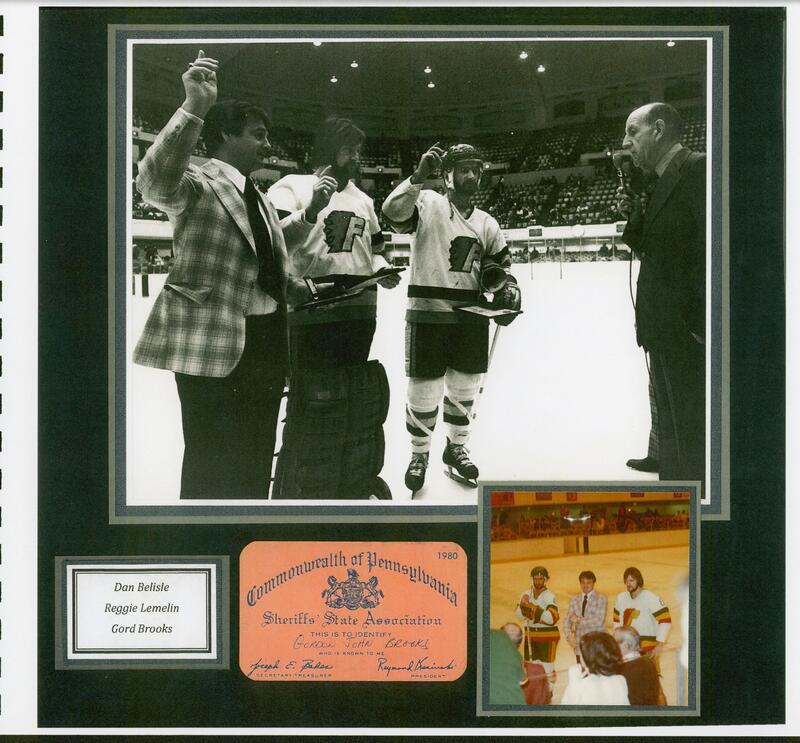 Page 61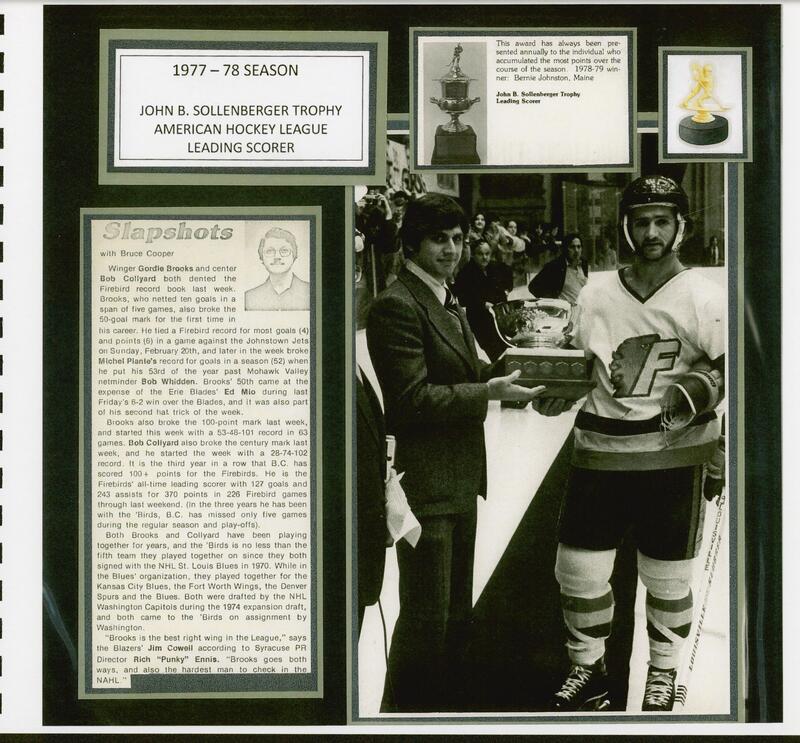 Page 62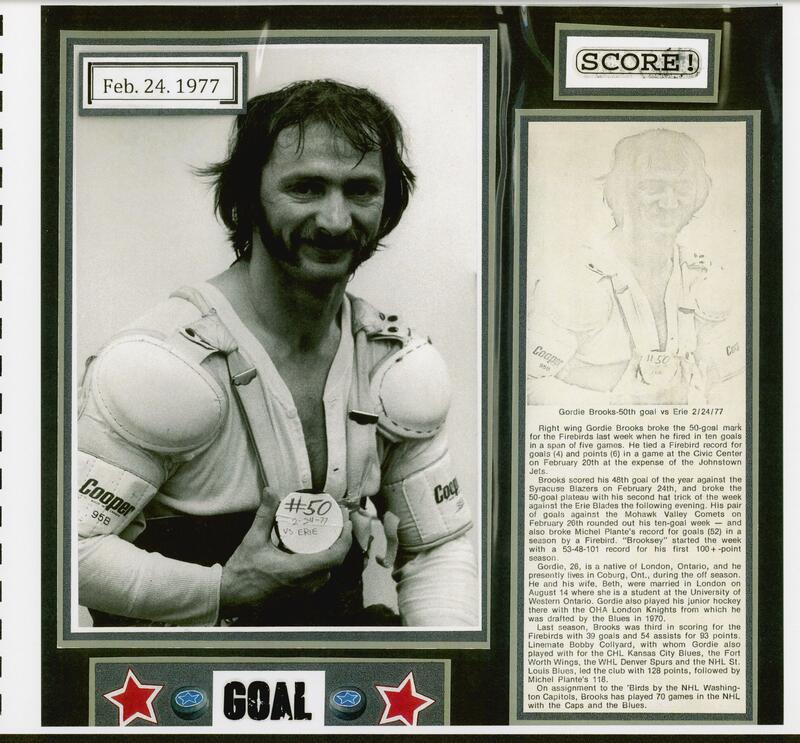 Page 63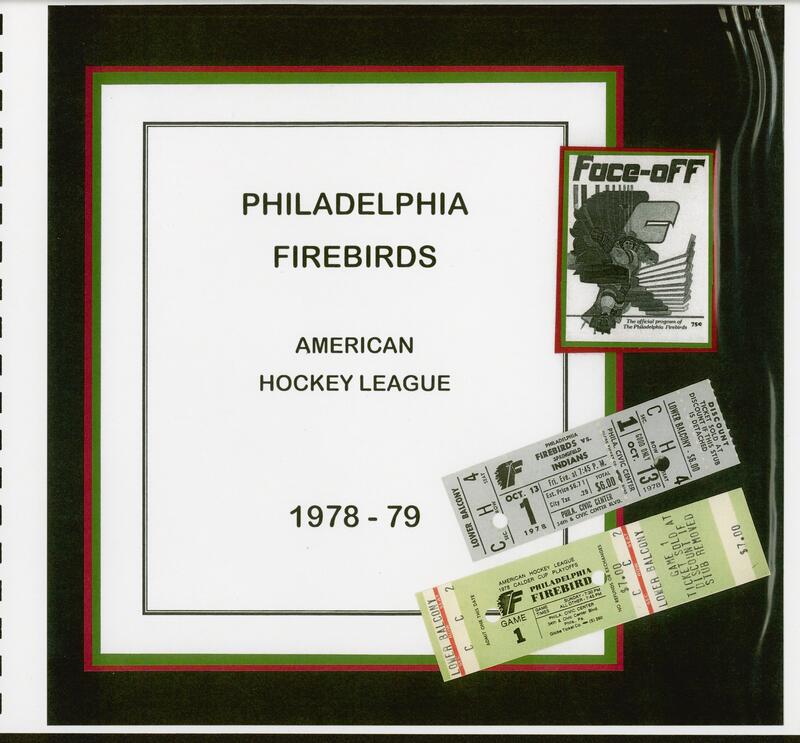 Page 64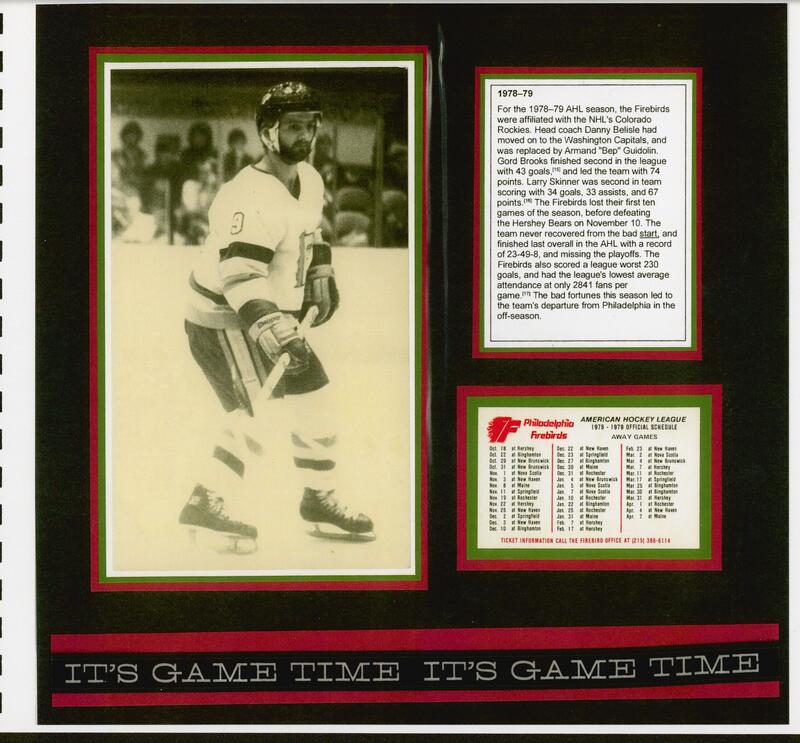 Page 65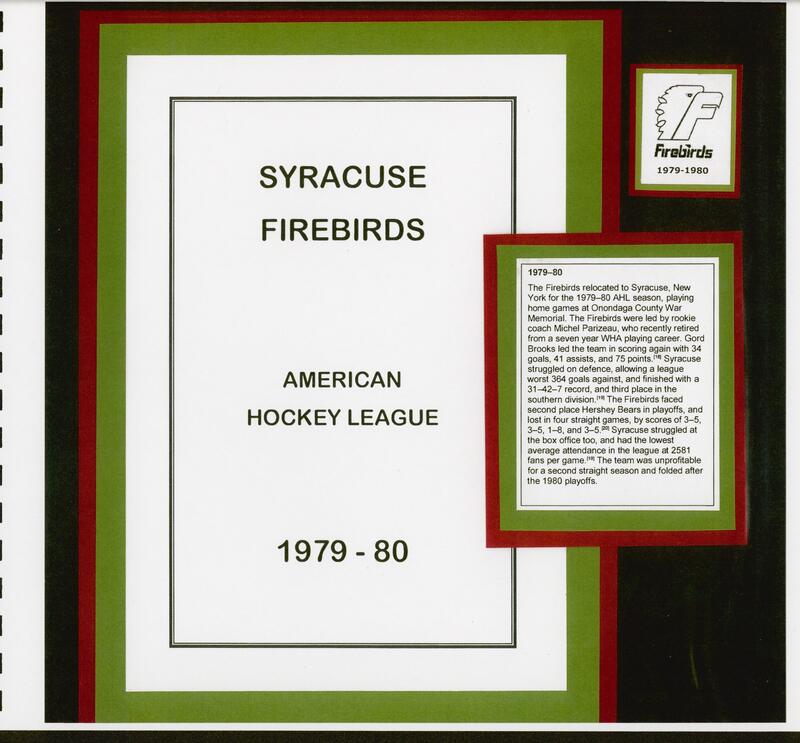 Page 66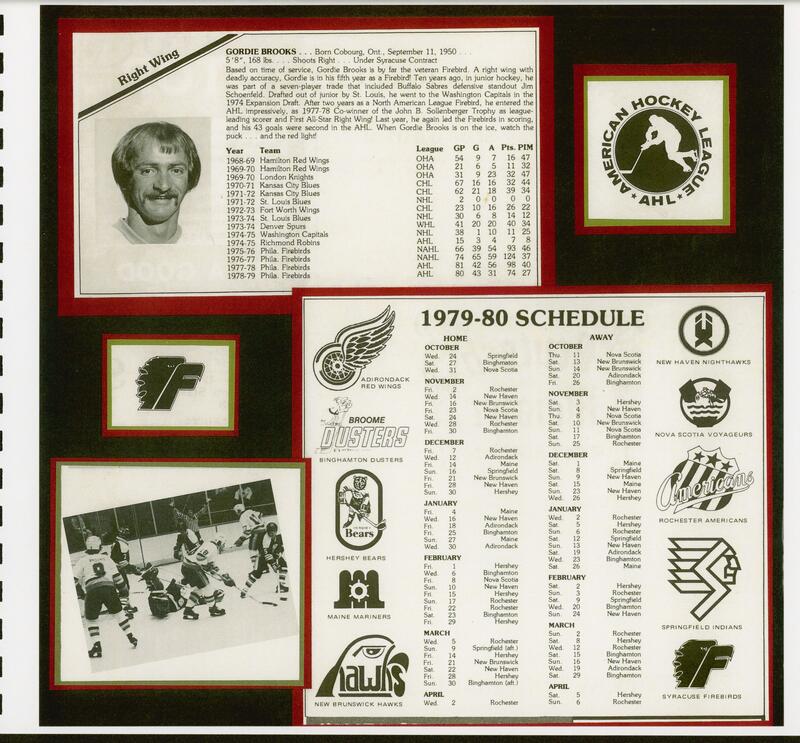 Page 67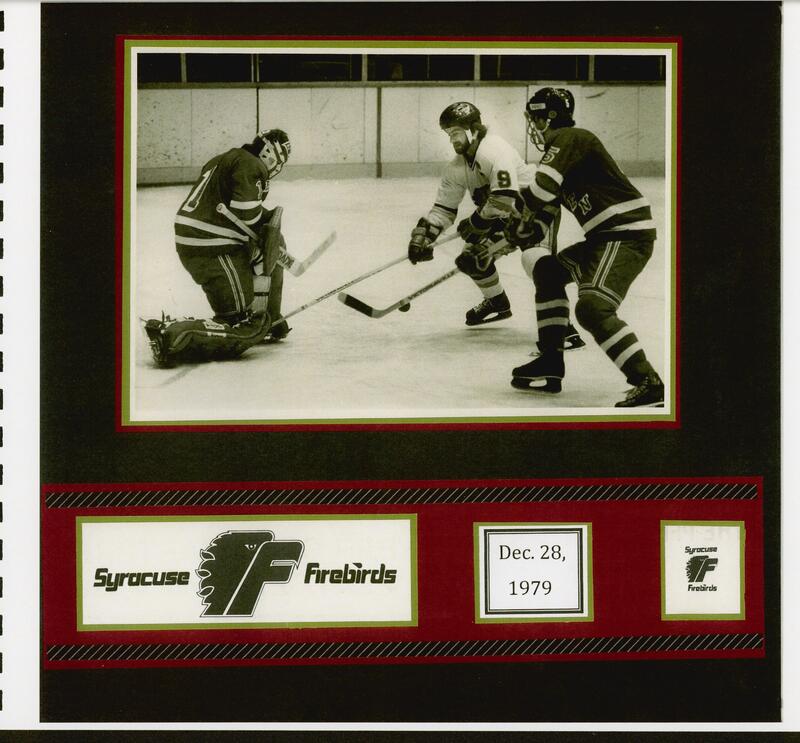 Page 68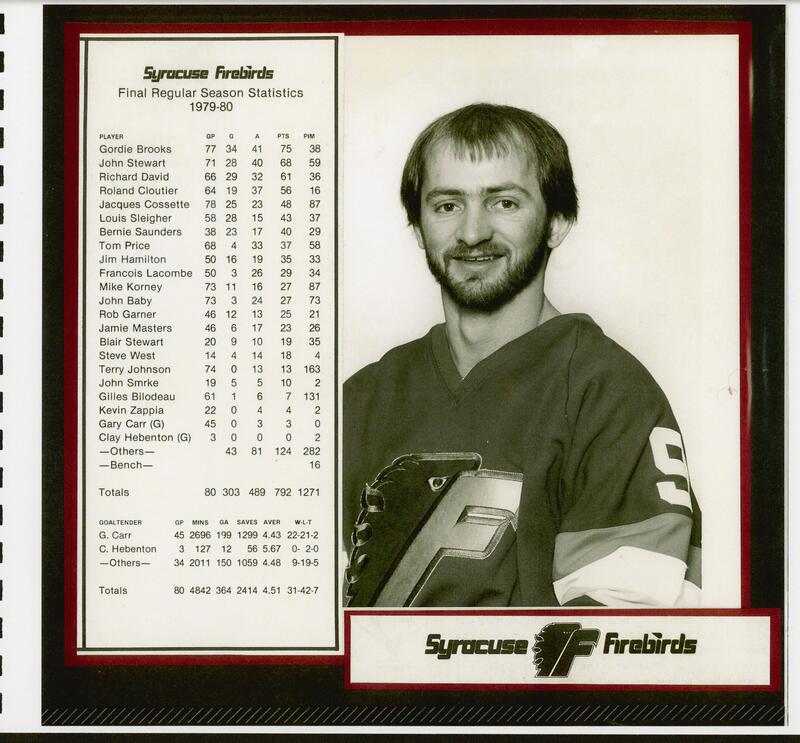 Page 69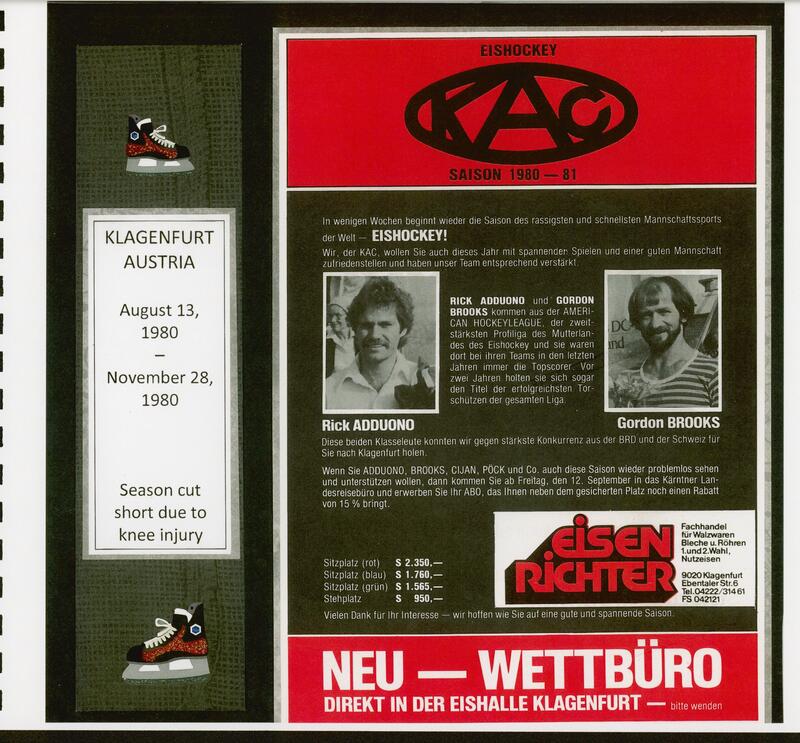 Page 70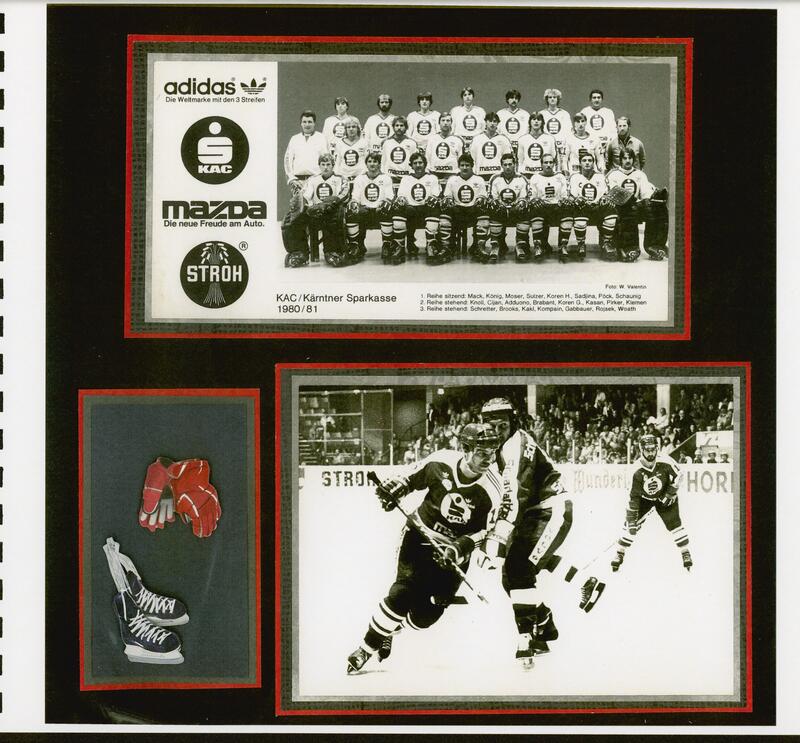 Page 71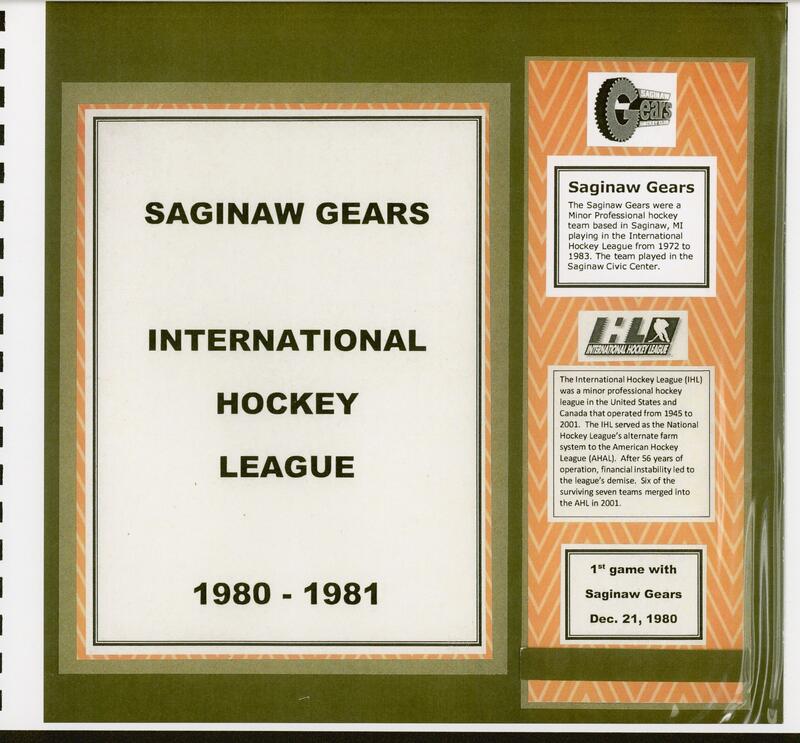 Page 72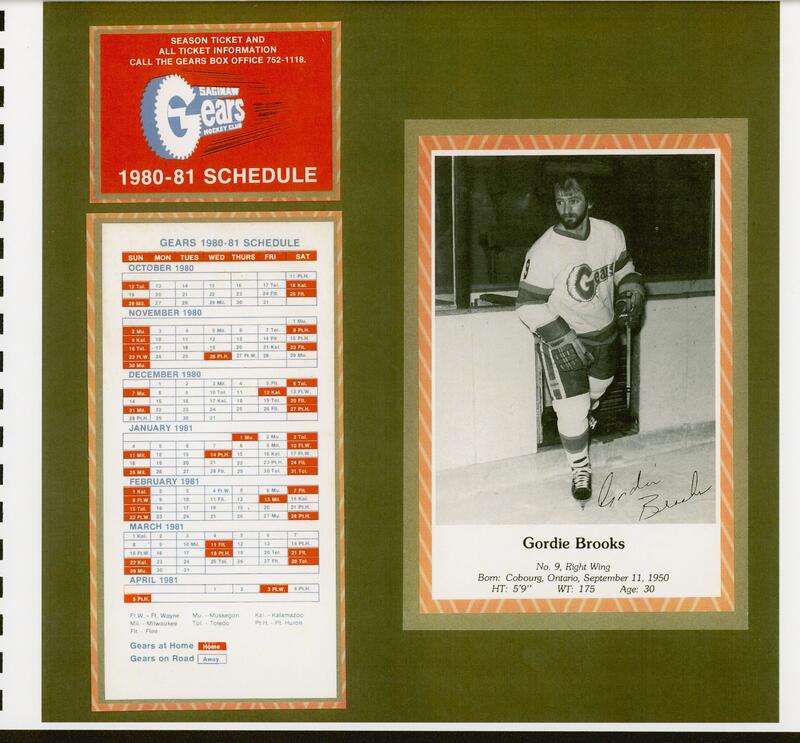 Page 73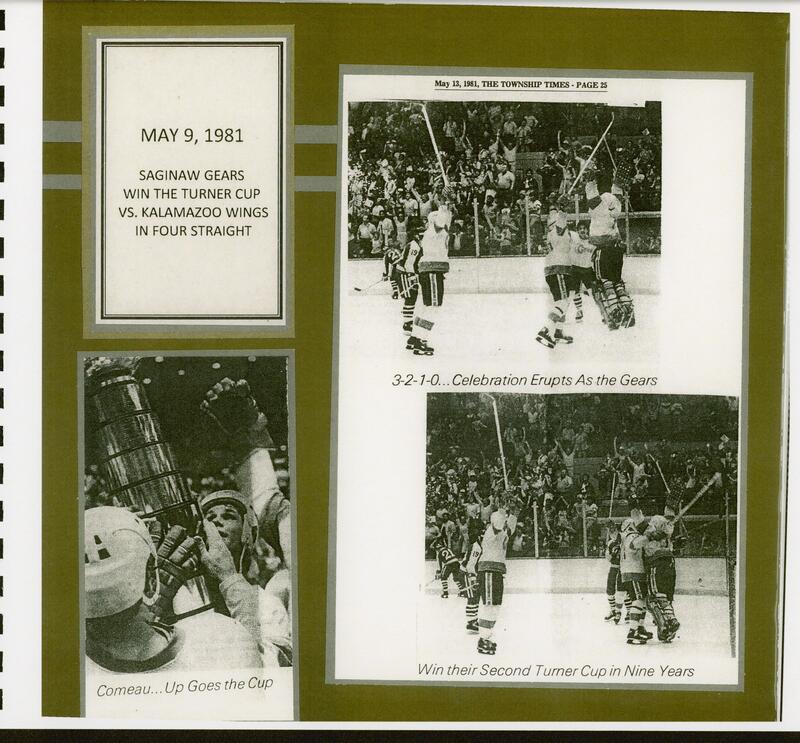 Page 74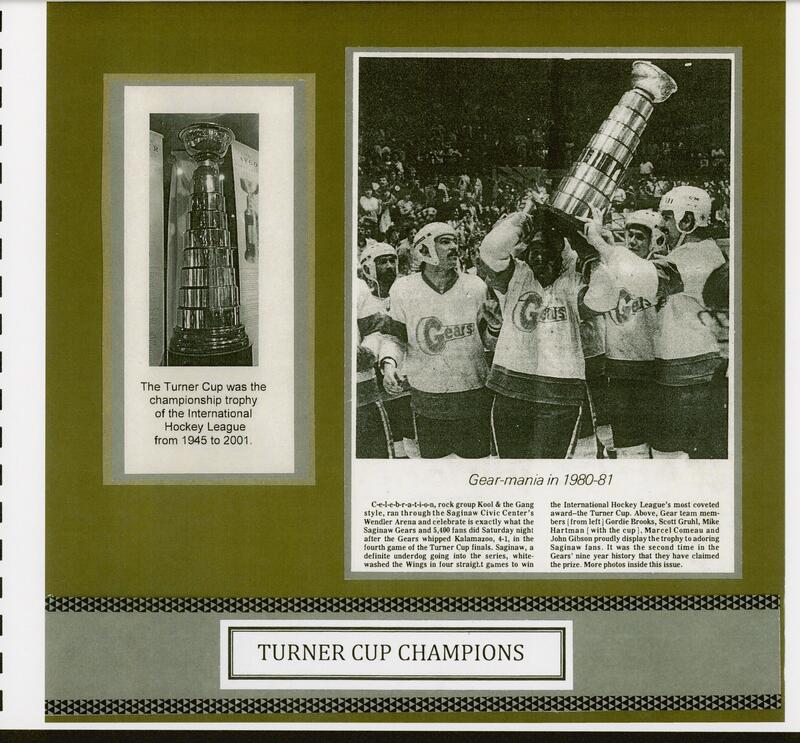 Page 75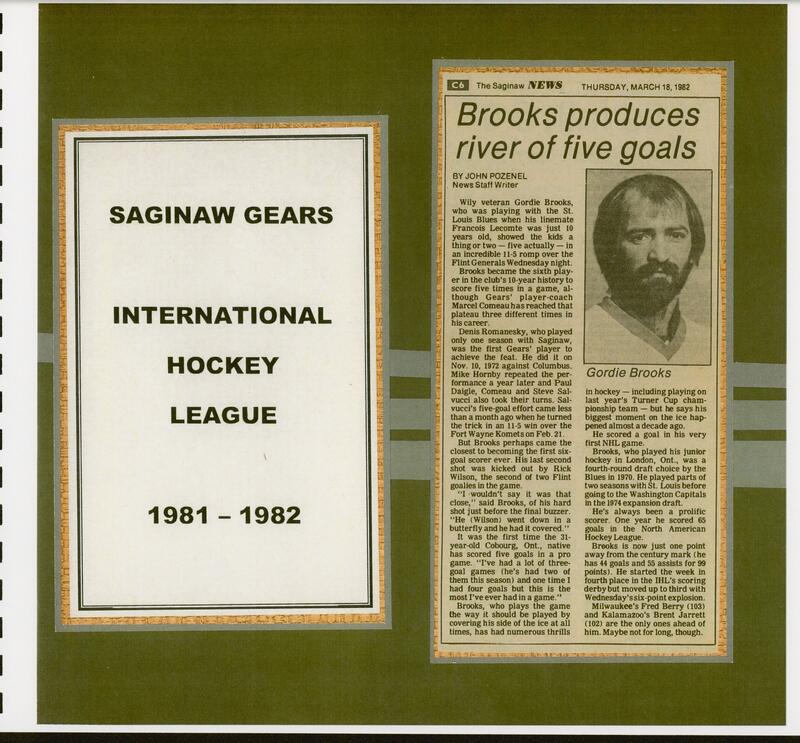 Page 76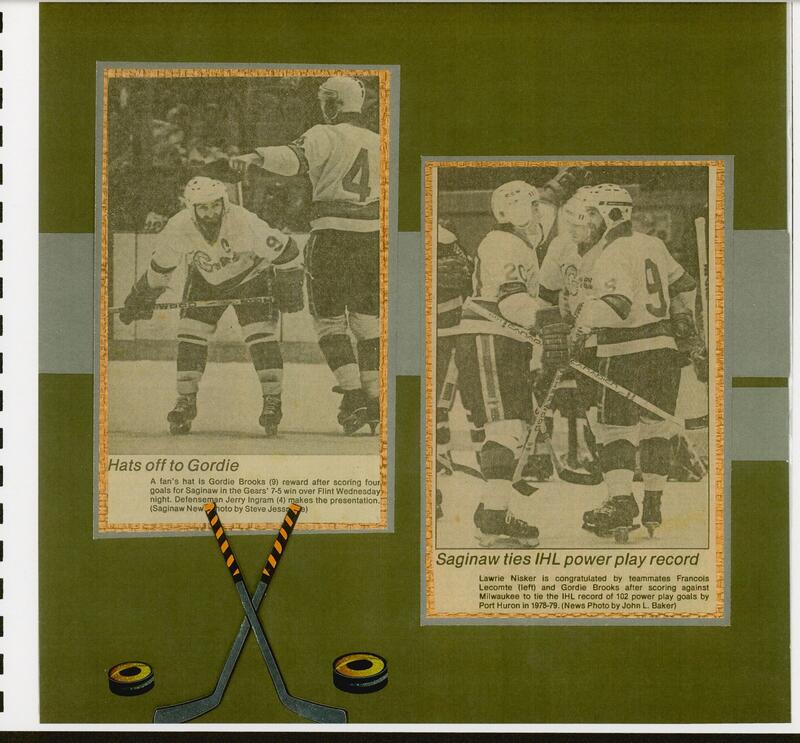 Page 77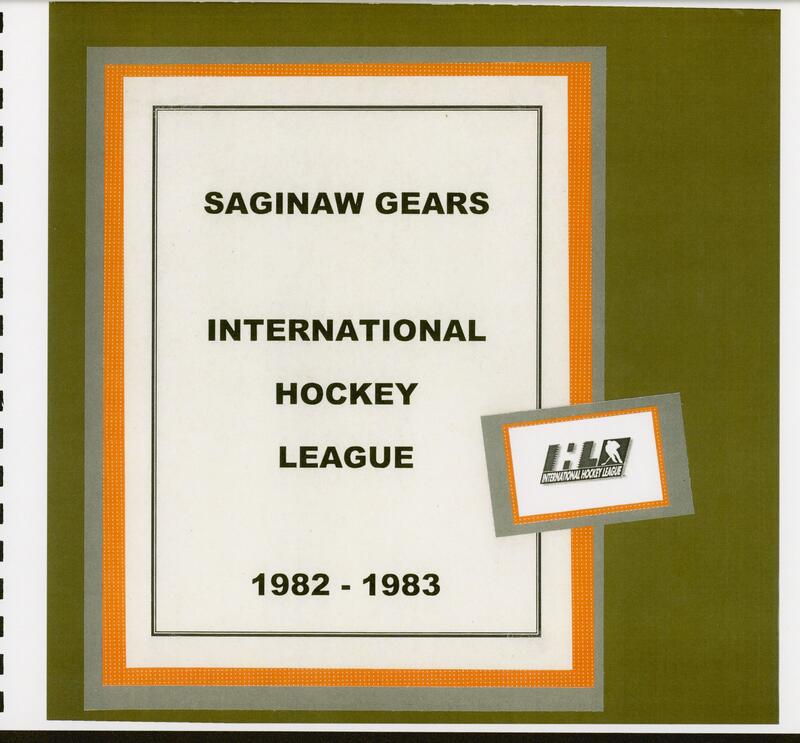 Page 78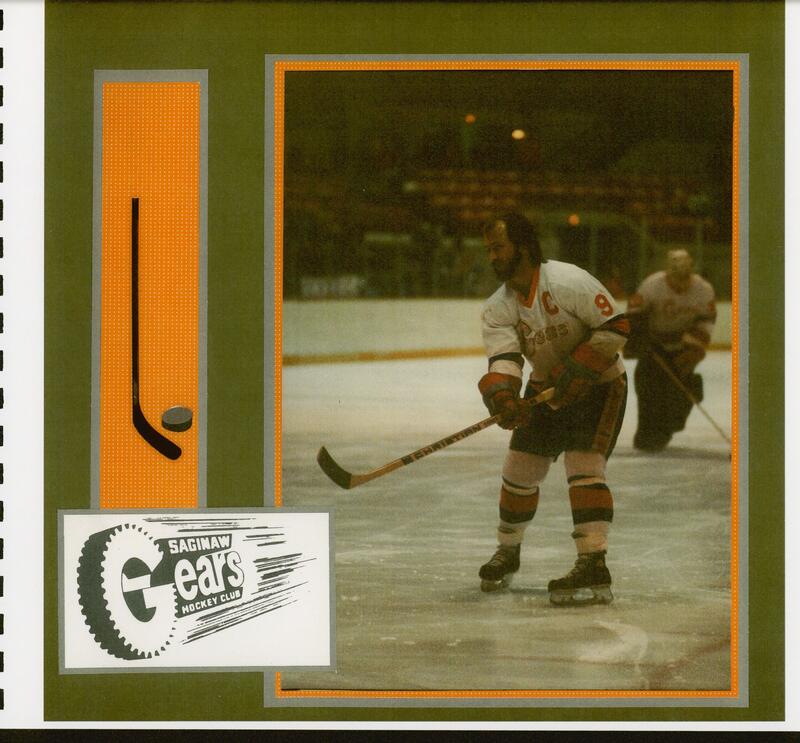 Page 79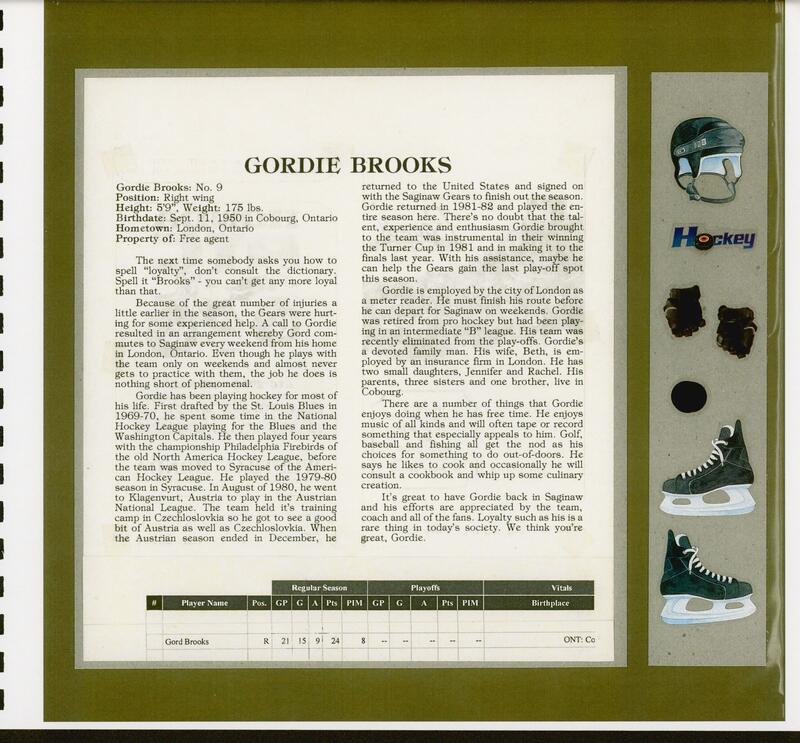 Page 80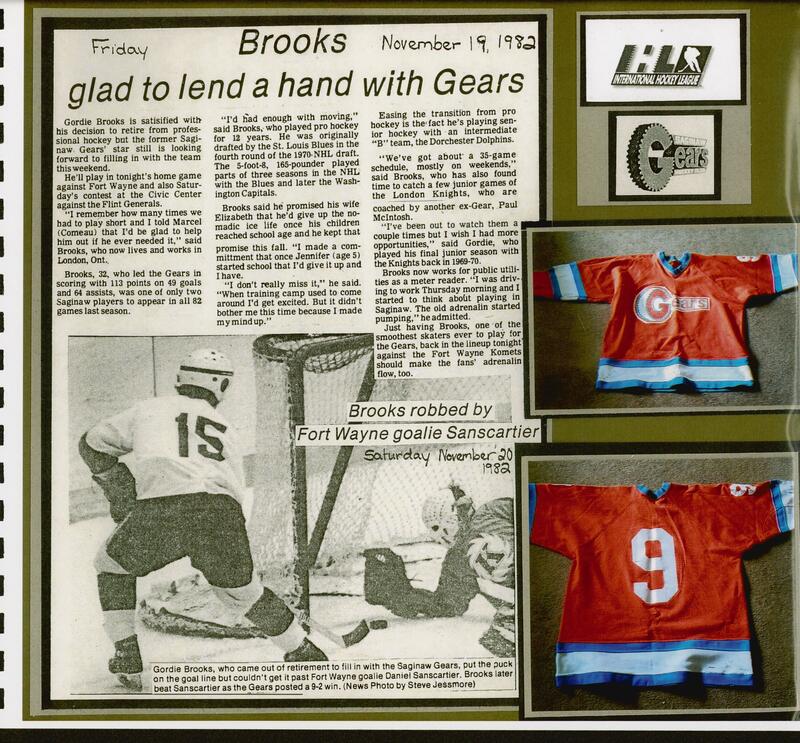 Page 81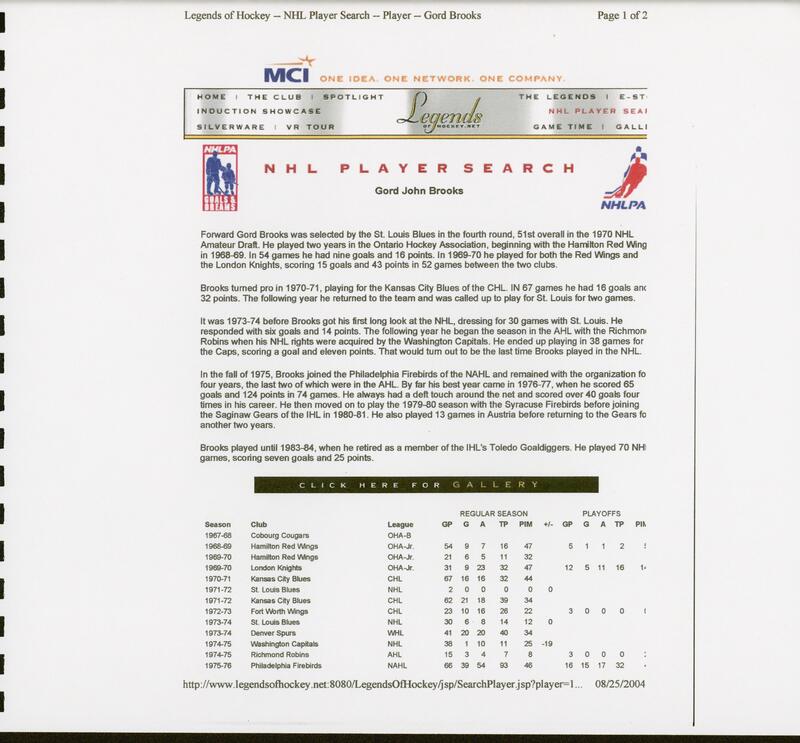 Page 82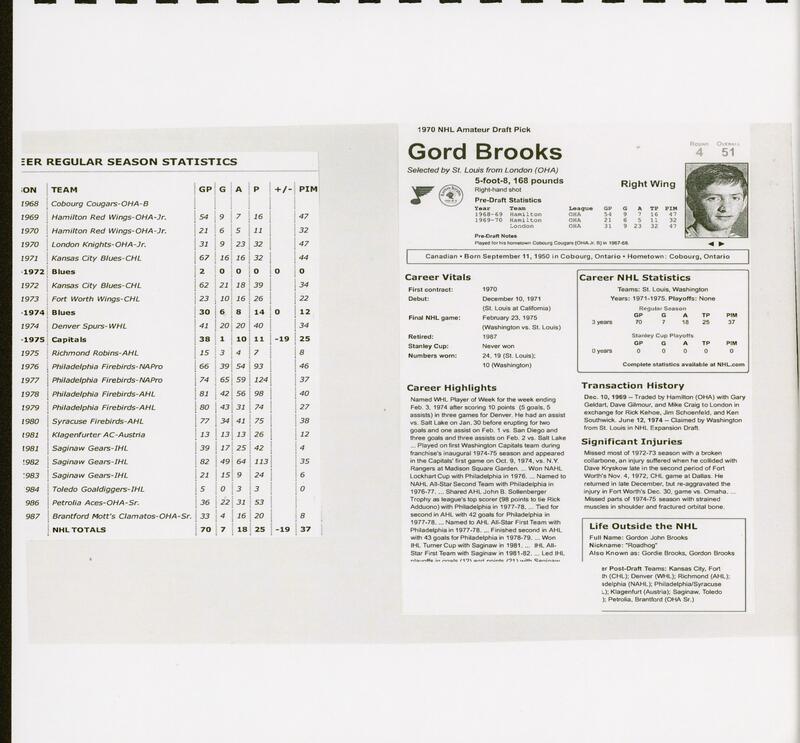 Page 83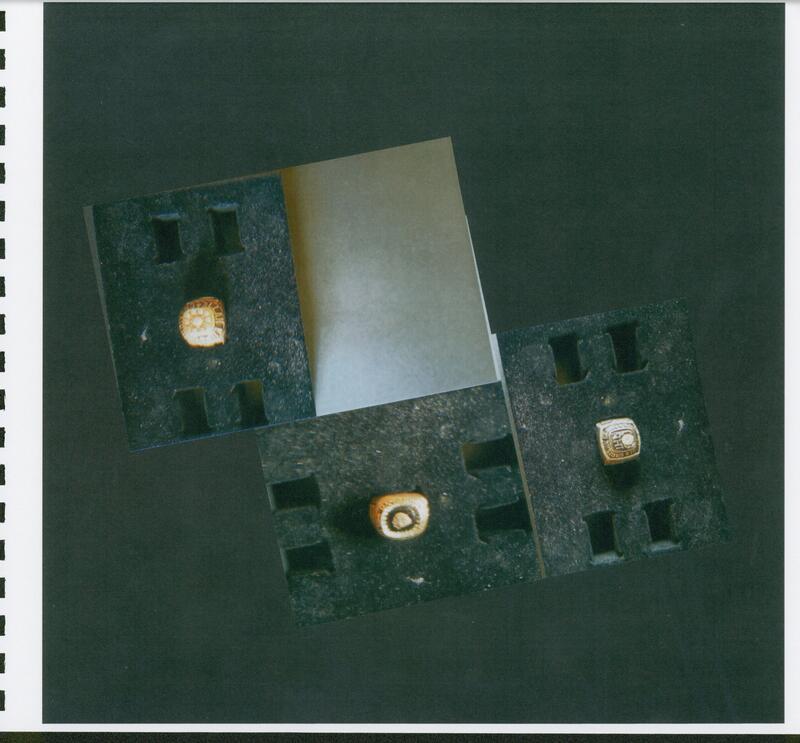 Page 84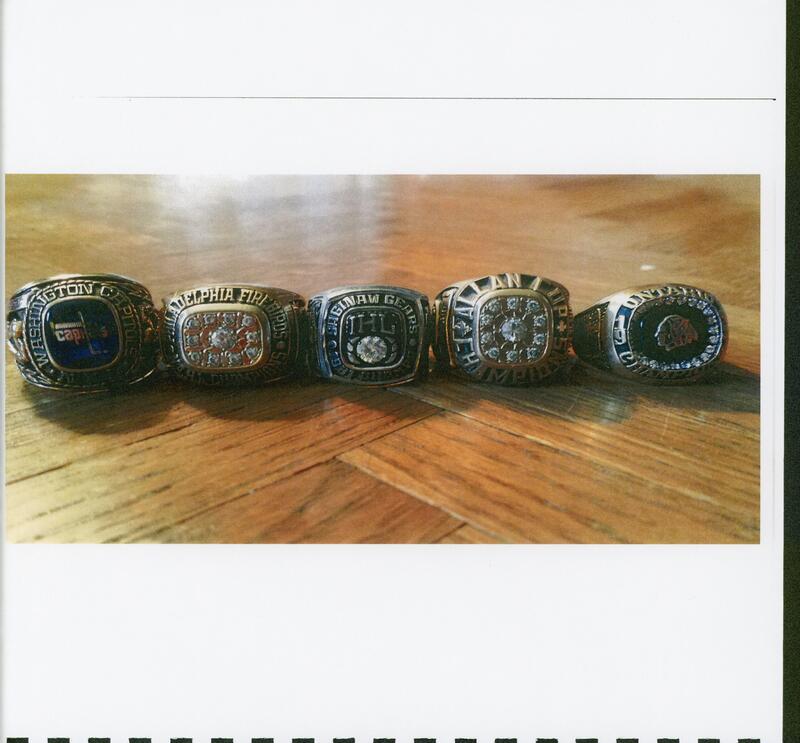 Page 85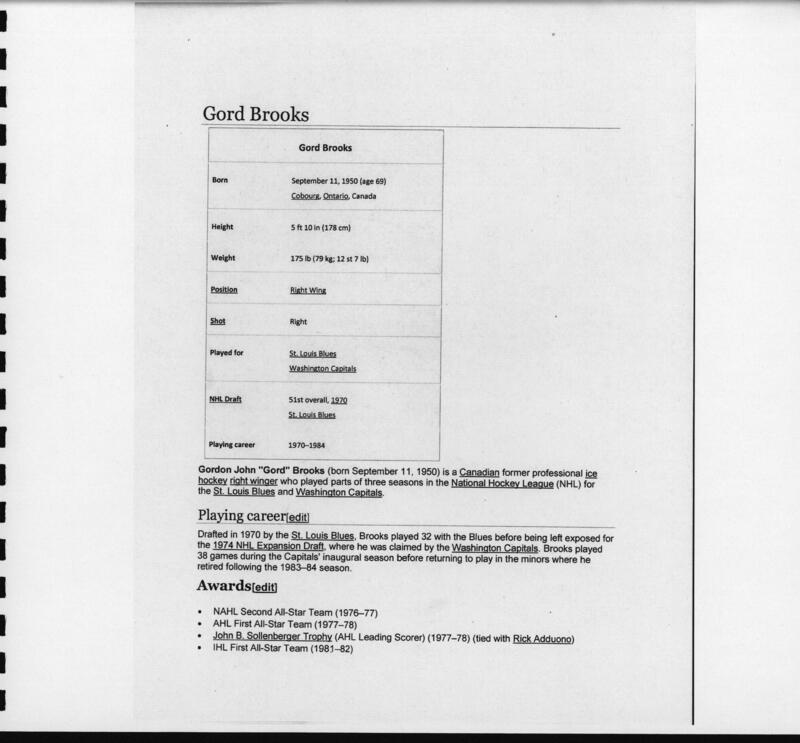 Page 86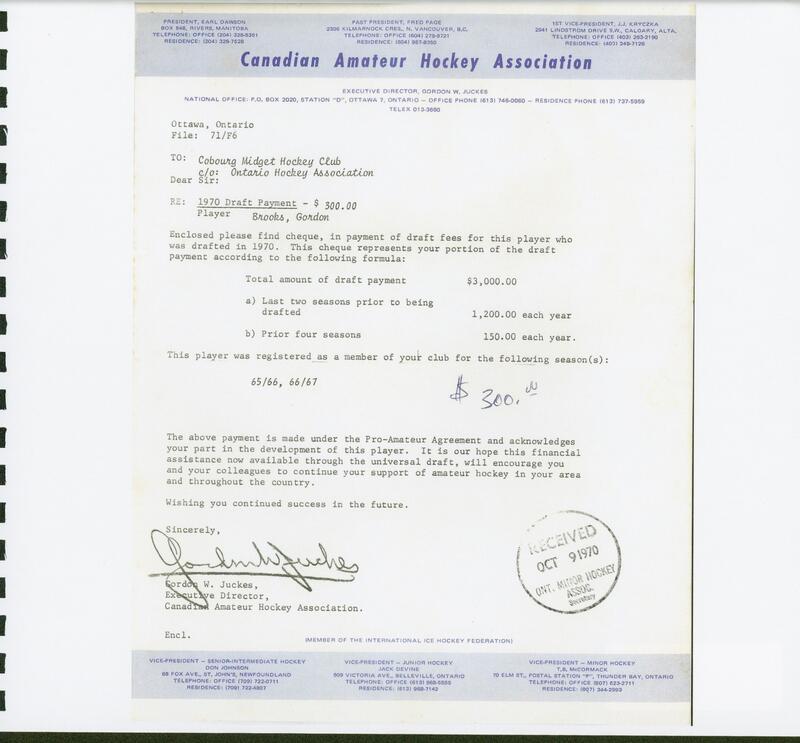 Sport Team or Name This Story is about
Sport Played That Connects To Collection List