The CMF operates the Sifton-Cook Heritage Centre, Cobourg's History Museum.  Located in the Town's oldest stone building, it is open to the public from May to October, and there is no charge for admission.  Each year since 2012 the Centre has been telling the stories of the people, places and events which have made Cobourg and vicinity the great place you see today.  There's even an operating model railway! Be sure to check the website for hours of operation.
 Cobourg's harbour today is an active port filled with pleasure yachts, a recreational and wildlife haven, and most recently, home to a growing condominium community.
It was not always like this….  
https://www.communitystories.ca/v2/cobourg-harbour_port-de-cobourg/
The Northumberland County Archives and Museum collect, care for and provide access to archival materials and artefacts that represent the stories of the people, places and development of Northumberland County.
https://www.northumberland.ca/en/discovering-and-exploring/about-the-archives.aspx
The Cobourg Public Library mission: Committed to being an exceptional community resource for information, exploration, inspiration and enjoyment.
https://www.cobourg.ca/en/Library.aspx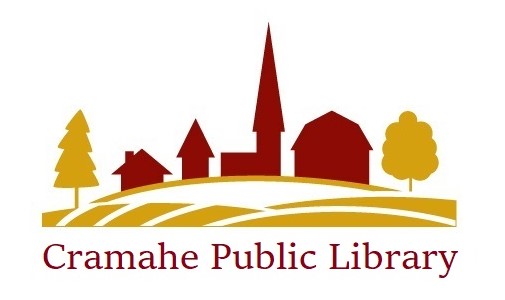 Inspiring People and Communities in Lifelong Learning and Discovery since 1903
Explore Cramahe Township's history through the Cramahe Digital Archives
https://vitacollections.ca/cramahelibrary/search
Cobourg Yesteryears on Facebook is for talking about memories growing up in the Cobourg, Ontario, Canada area, finding old friends and lost family, old family photos, school class photos, historic events in and around the Cobourg area, old news paper clippings and old photos of the area.
https://www.facebook.com/groups/395744833503
https://www.flickr.com/photos/136519498@N04/albums
Marie Dressler Foundation brings "the love of film" to the community through its annual Vintage Film Festival, now in its 28th season, highlighting films from the earliest days of filmmaking through to the 1960s.
The Foundation operates Marie Dressler Museum celebrating the career and life of Cobourg-born, Academy Award winner, Marie Dressler, in her natal home built in 1842.  Plans are underway to expand the museum to celebrate the roles of Canadian women in the film industry, past and present.